---
---
---
---
Nice things people have said about me
"Sam is thorough, thoughtful about what she does, constructive in her suggestions for improving what she has been asked to work on, and aware of what needs to be done with every piece of work she is given. I could give her a job with confidence, knowing that it would be handed back complete and well done, in plenty of time to meet the deadline. On top of all that, she is a pleasure to work with and gets on well with all her colleagues." – Sheena Harvey, Editor-in-Chief, BBC Wildlife Magazine"Sam is a diverse and versatile writer who has produced work for us on a wide range of topics, from the historical and timely news to content that is more technical in nature. She writes quickly and confidently and has been our most reliable contributor to our website." – Jeff Meyer, former editor, Photography Week, Future Publishing"As a regular contributor to Photography Week, Sam is a pleasure to work with. Unfailingly enthusiastic, she's got a great eye for photography, is always coming up with new ideas, and – perhaps most importantly for a commissioning editor – her work is always on time and on the money!" – Paul Grogan, editor, N-Photo magazine, Future Publishing"Sam helped me turn my short preliminary email based interviews into a series of articles highlighting a number of web agencies building successful businesses on Shopify. The resulting articles were highly crafted, insightful, easy to read and full of character – a great result." – Keir Whitaker, Shopify designer advocate
Lagom magazine
---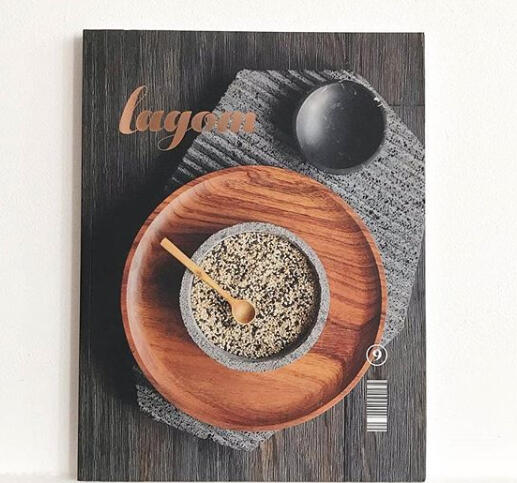 Lagom is a lifestyle magazine for people who think outside the box. It celebrates creative thinking and culture, and is made for people who care about thoughtful design, independent travel, and a balanced approach to life.In the years I've been running the magazine (since 2014), in addition to commissioning new stories, I've had a great time interviewing and profiling many interesting and inspiring independent businesses entrepreneurs, artists, designers, craftspeople, and outdoor enthusiasts.
Attaché Guide To Travel
---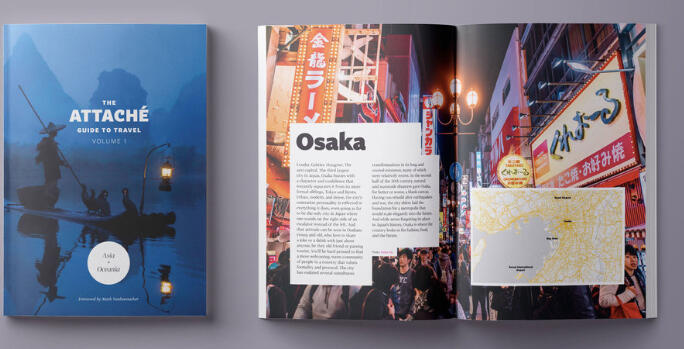 Attaché has a very popular YouTube following, but they wanted to create a genuinely useful guidebook for the modern traveller. The result is The Attaché Guide to Travel Volume 1, which was funded via Kickstarter. I edited the book, which covers 21 cities across Asia and Oceania. It was designed by Elliot Jay Stocks.
BBC Wildlife
---
I regularly work for BBC Wildlife on a freelance basis, helping write and sub-edit features for the magazine and website.